The Customer Lifecycle Intelligence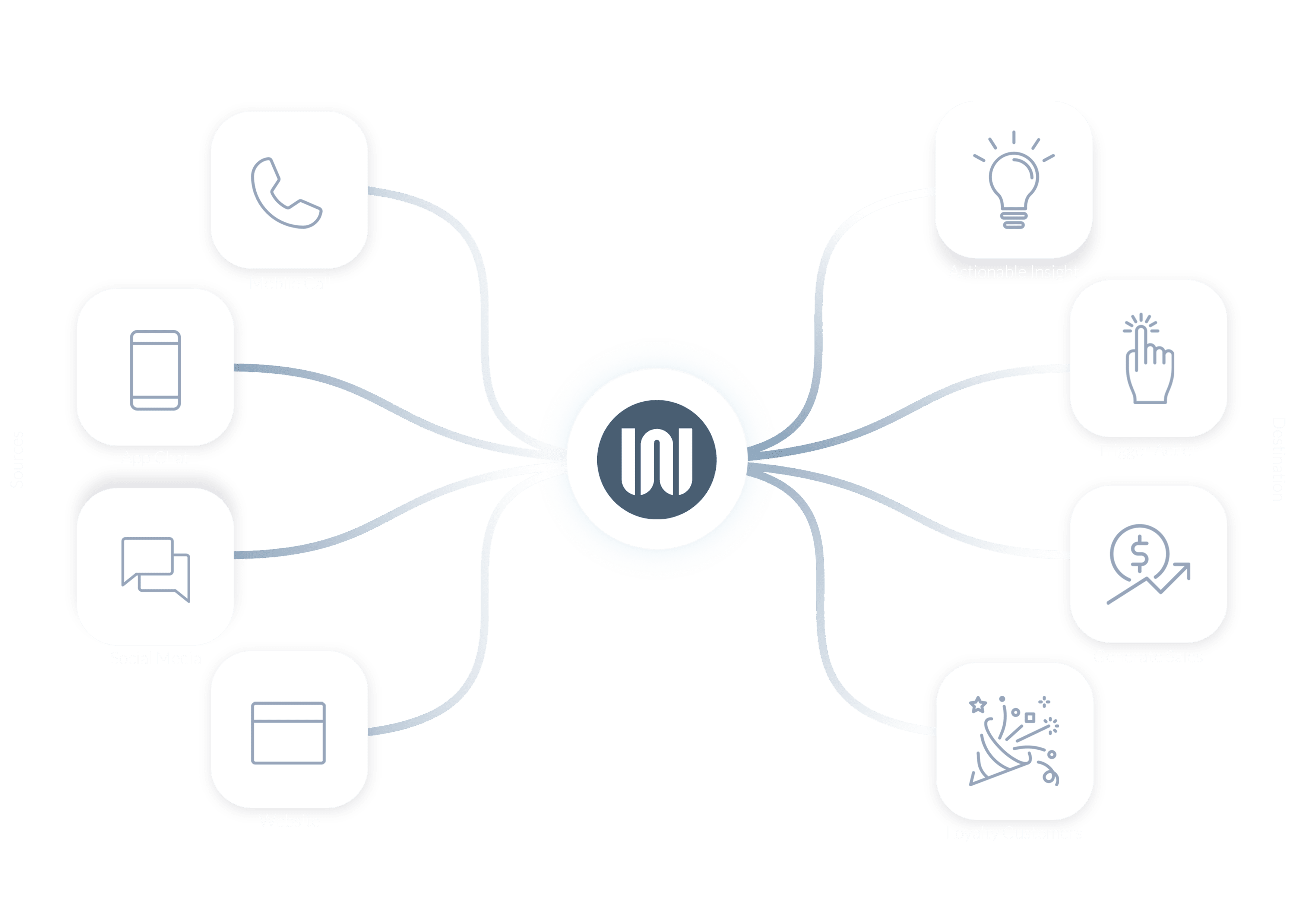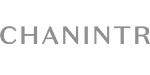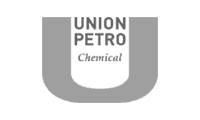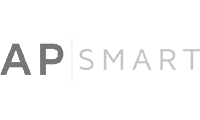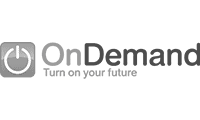 Integrated Customer Engagement Plan
For Entire Customer Lifecycle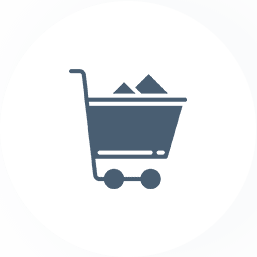 Pre-Sales to
Post Sales on Wisible
Starting from Exploring to close the sale, track sales, and management through the Sales Pipeline. Wisible end, all in one place.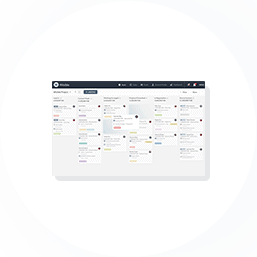 Customer Centrics
on Single Place
See the overview the sales and customer data in 360° to achieve Actionable Insight capped both marketing and sales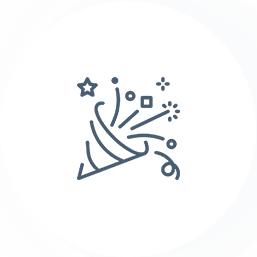 Generate Sales with
Happy Customers
Close deals with Customers Data allows, you can plan to achieve Repurchase from old customers
PRODUCT FEATURES
Lead Auto Capturing
Keep Lee from channels Offline and Online access to auto to forward them to the sales team can work effectively for the business that emphasizes Quality Lead can filter the leaderboard before forwarded to sales team
CLIP Features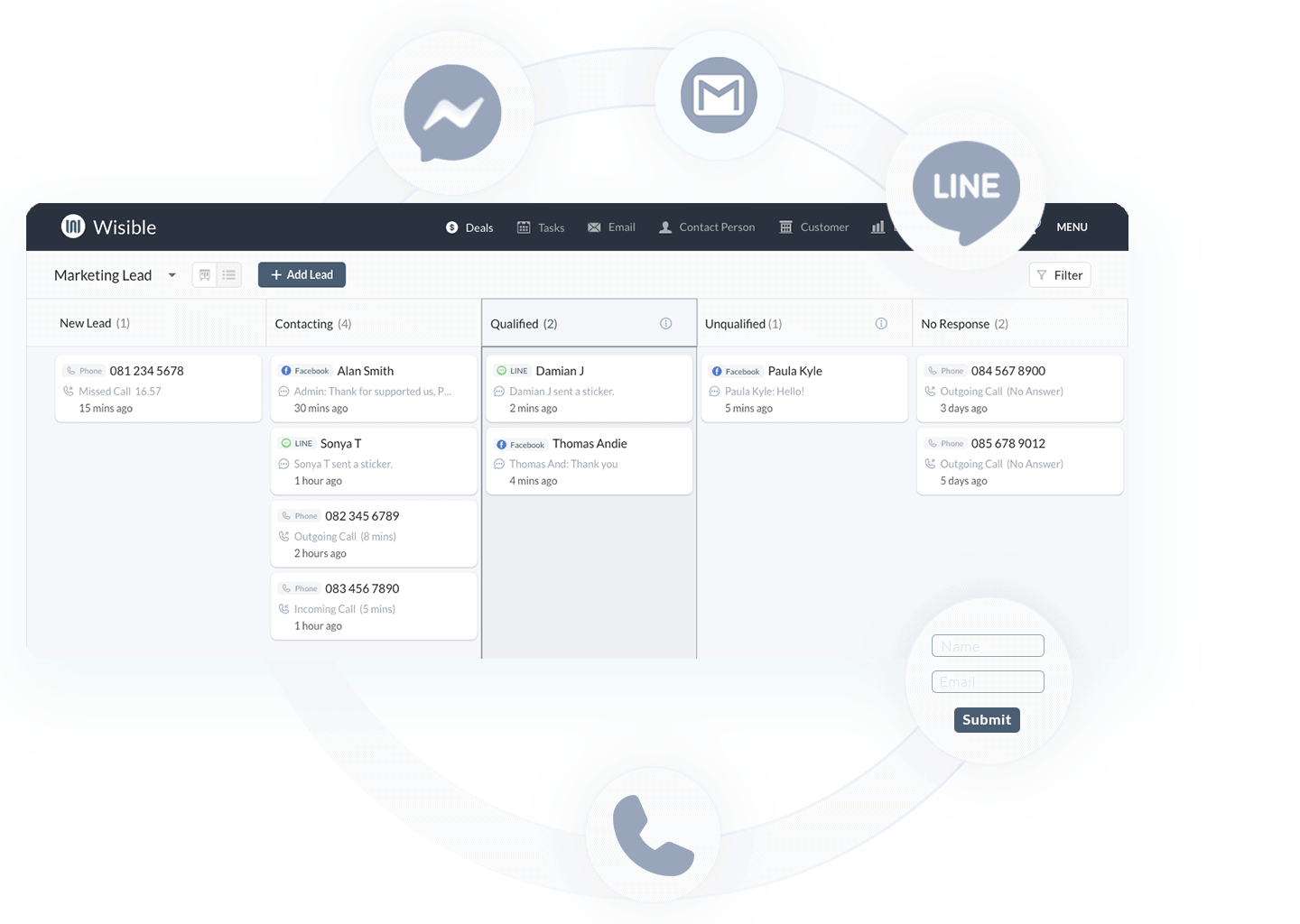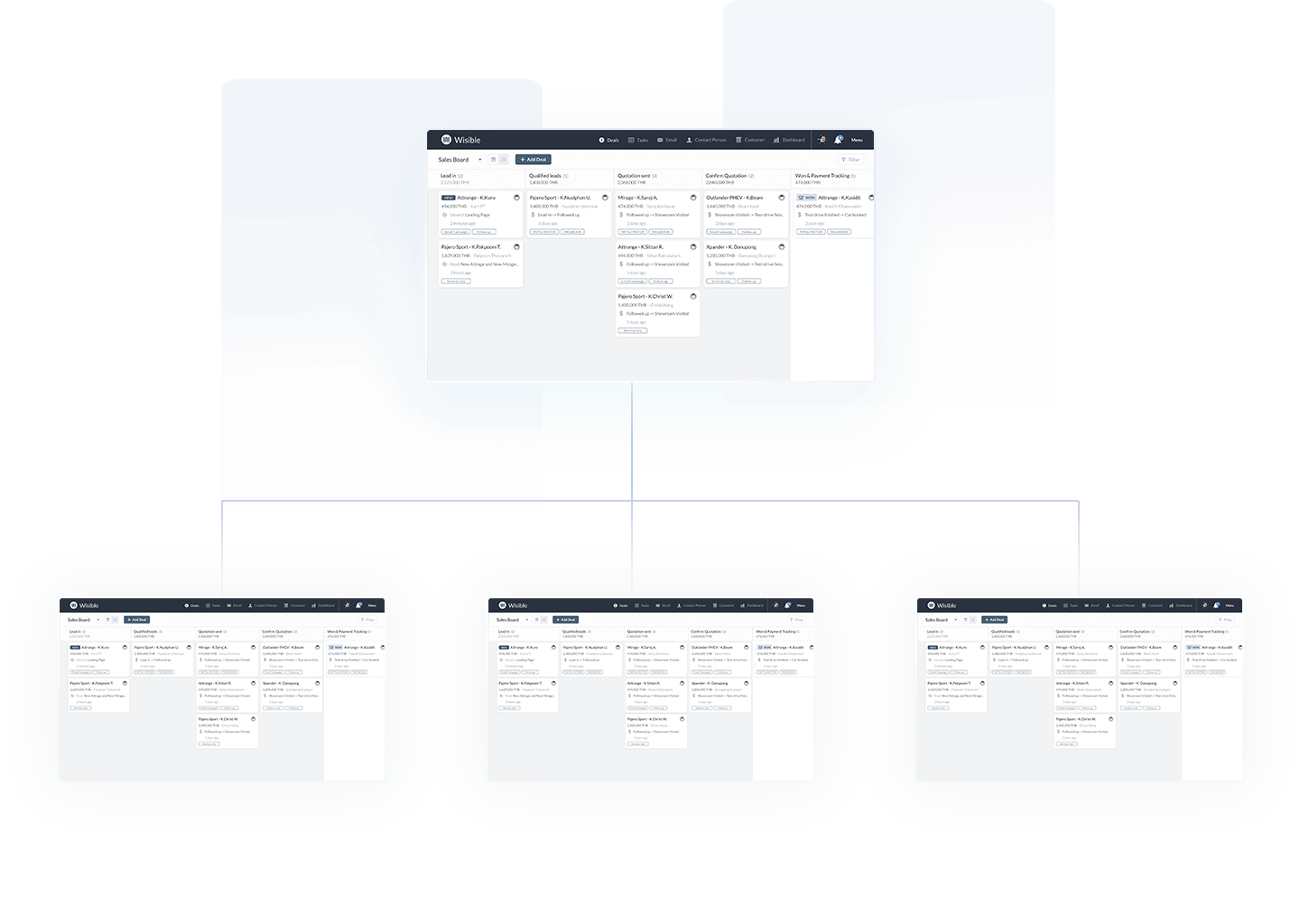 Gain Real-Time Visibility
For businesses with multiple branches can Monitor overview the work of each branch within a single all sales activities, activities occurring within the deal, easy to track and efficiency with access to the customer with a data Insight
CLIP Features
Customer Holistic View in One Single Place
Study the behavior of the customer through the Customer Journey from Day1 with all the information related to deals in a single, 360°, with accurate information ready Insight depth can be used to establish communication. Personalization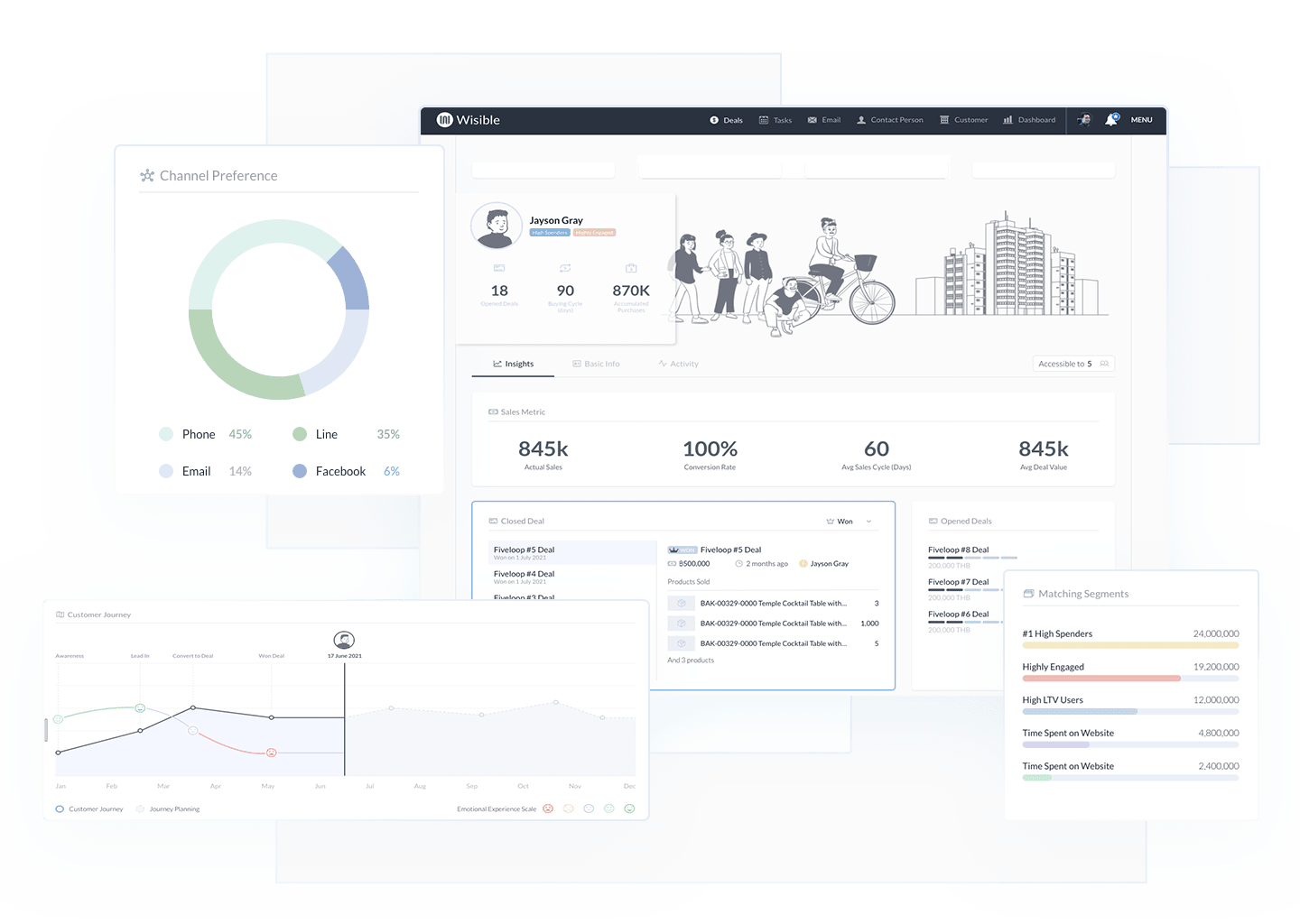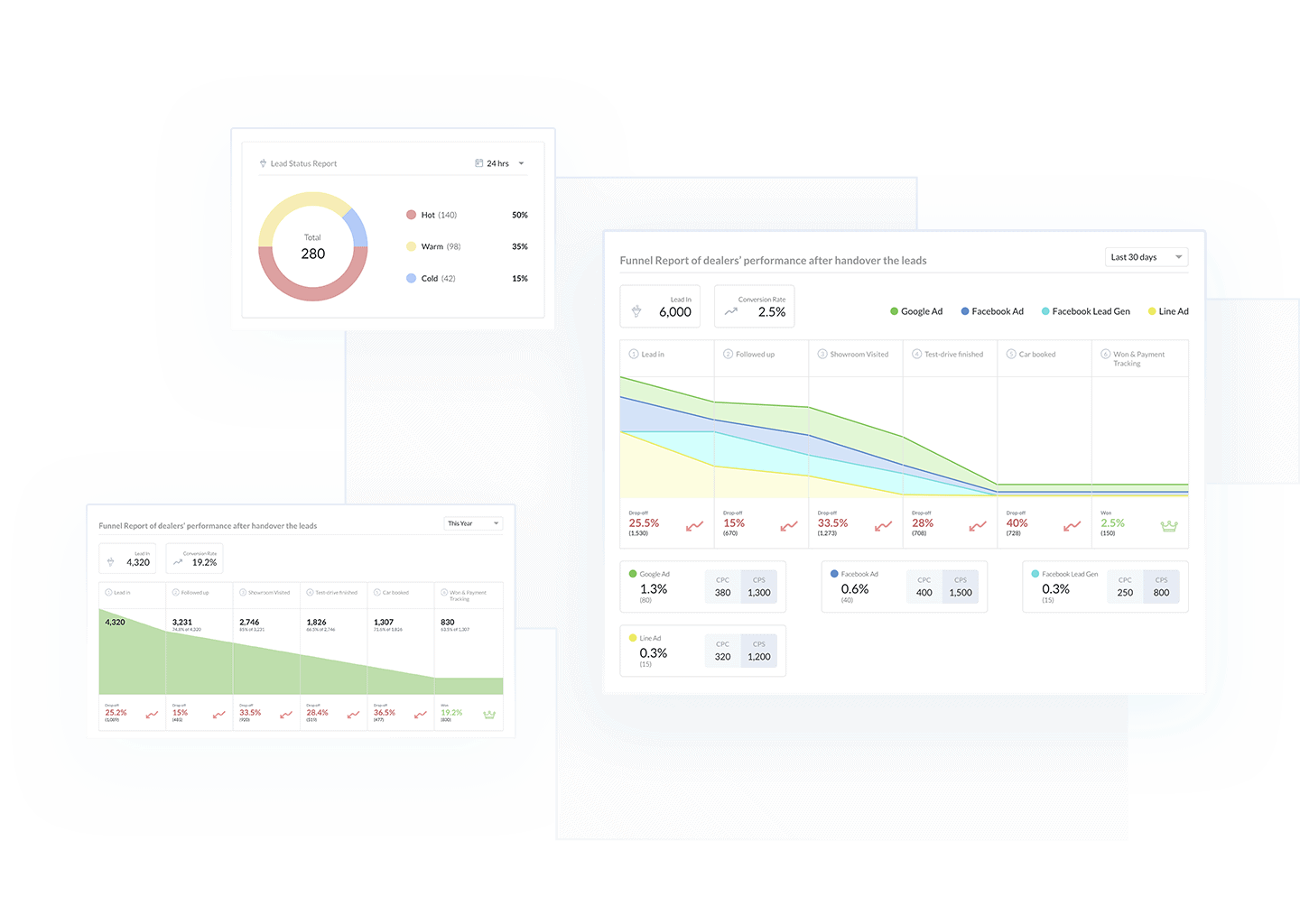 Actionable Insight throught Report
Reported key indicators, in addition to Sales Metrics that you're familiar with, we help you know the performance from upstream to downstream, the easier since the Marketing Campaign to have the leaderboard to Sales Metrics when closing deals.
CLIP Features
Actionable Insight throught Report
Executive sales team has Full Loop with blend tool for both Marketing and Sales can bring to the analysis further to help predict future sales with Data-driven from a provider of specialized and Expert in the field of Sales & Marketing truly
Connect with one of our partners.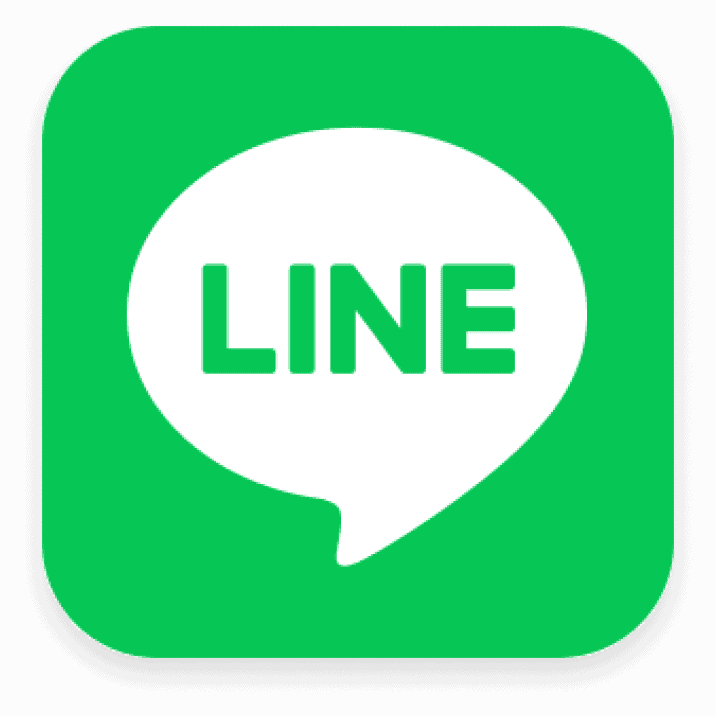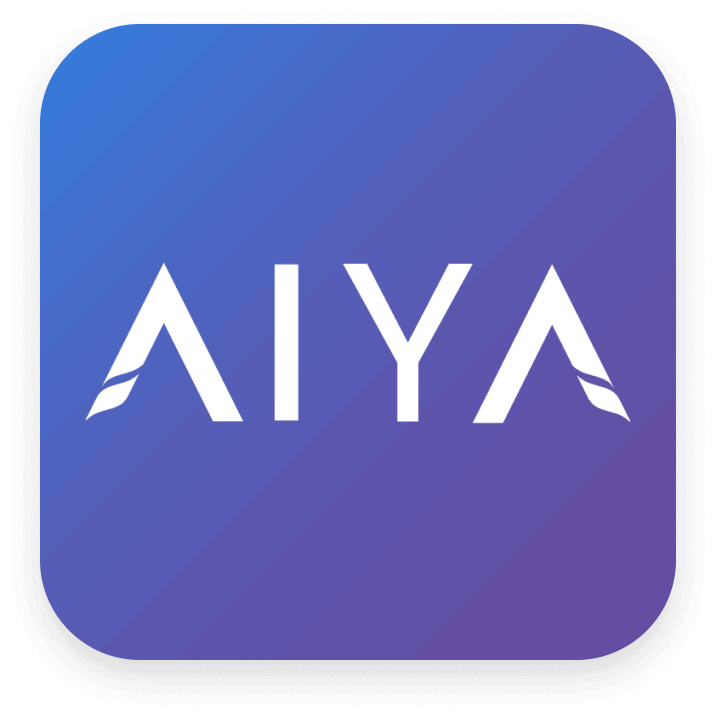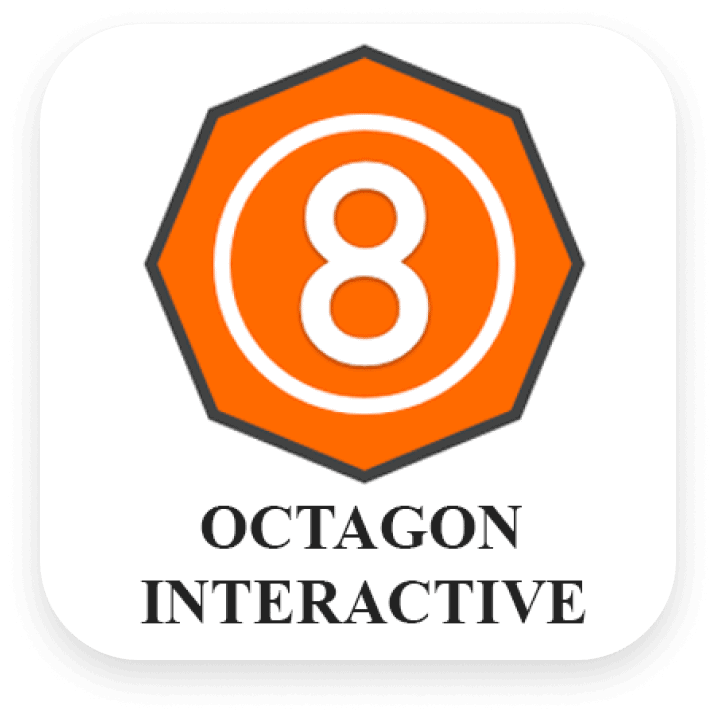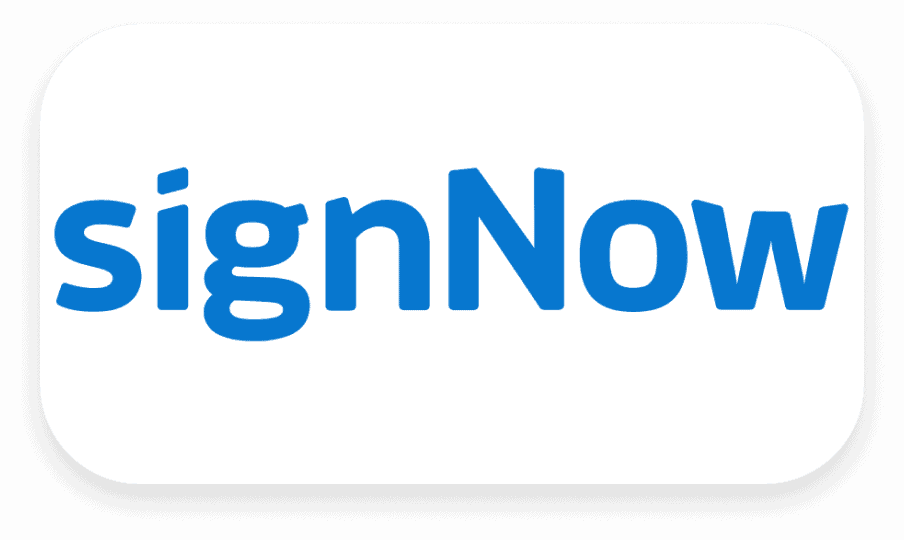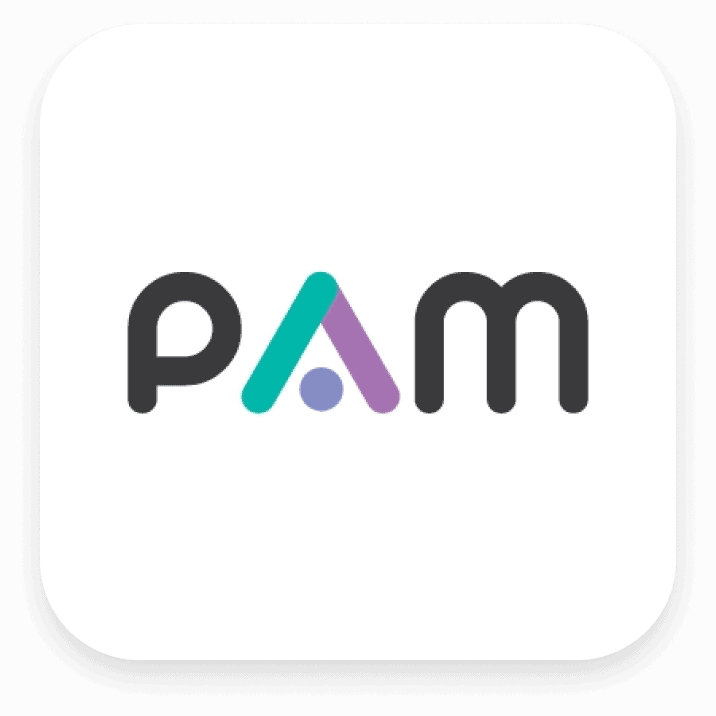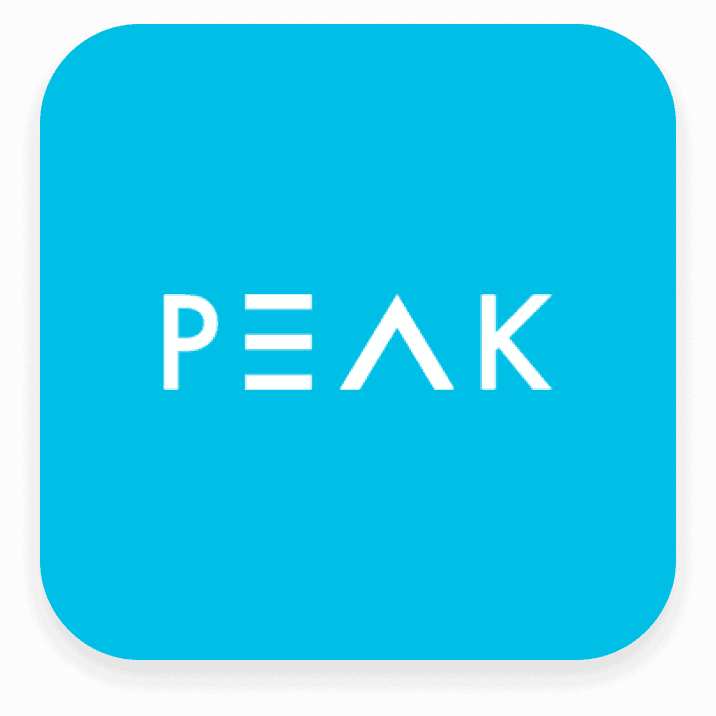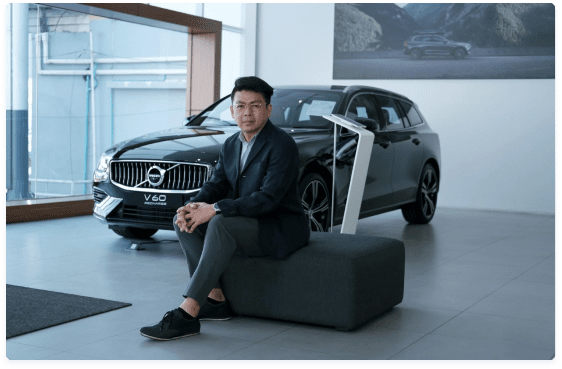 "Wisible's work pretty much fits our needs. We can update sales information in Real-Time and those information can also be linked to LINE Chat."
K. Worasak Charnpaiboolrat
CEO at VOLVO MWONE
More than 400 organizations trust Wisible