'Volvo MWOne'
Dealer cars run on the road of the challenges in the digital age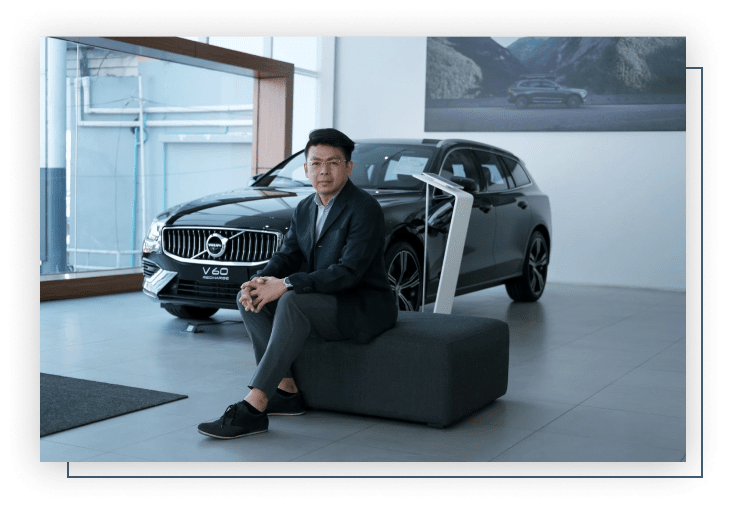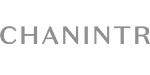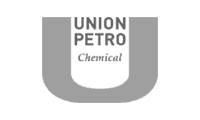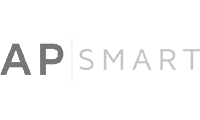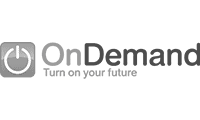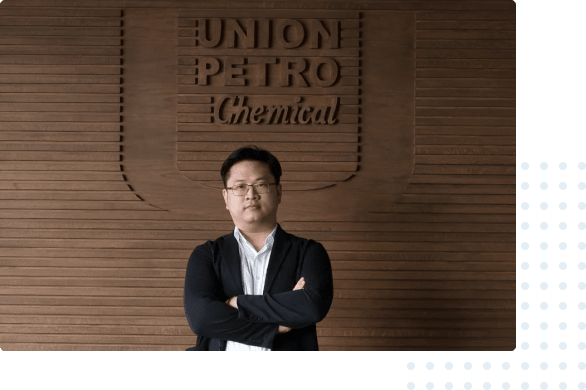 August 25, 2563
Union Petrochemical with the direction of the B2B business in the digital age
Ever metaphors race in the waters business that 'big fish eat little fish,' if, but the technology is coming that also have added the truth,
the new clause, which is already apparent that this era of 'fast fish it can eat slow fish'….
August 25, 2563
Looking Pipeline sales on the business IT Infrastructure, as directed by the 'Bank' successor version 2 of the SDC
System Dot Com (SDC) or systems dot com company limited , which was established in the year. Fri 2000 by a team of the experienced IBM business services, IT system Infrastructure now operate business for 21 years, with 'you Metha silvery pong' ….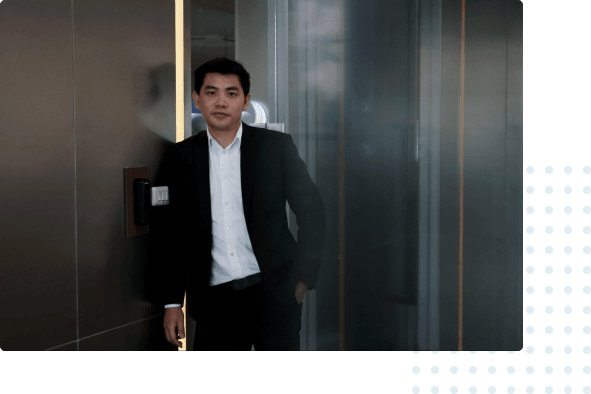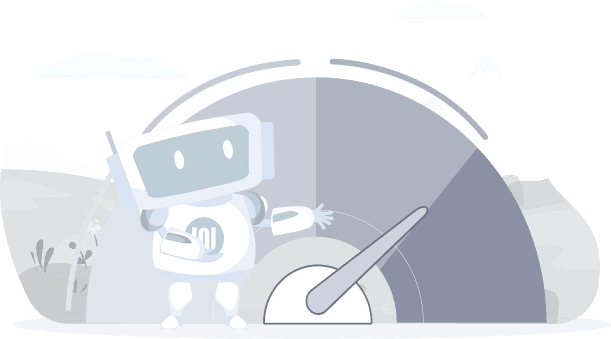 Prove the difference by yourself today