Sales Pipeline Management
See the sales overview on one screen. Stay up-to-date on what is happening and what is next in the deal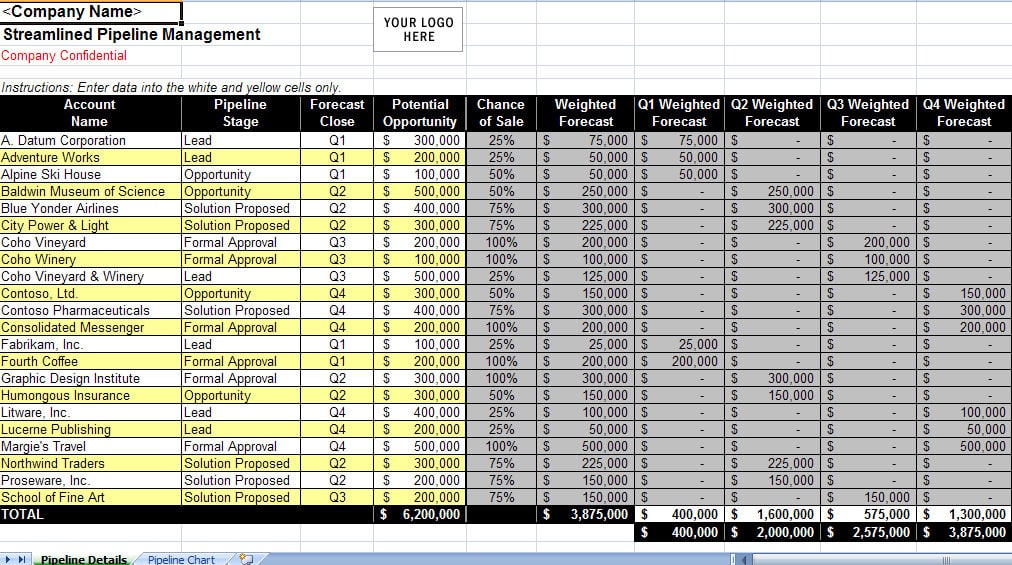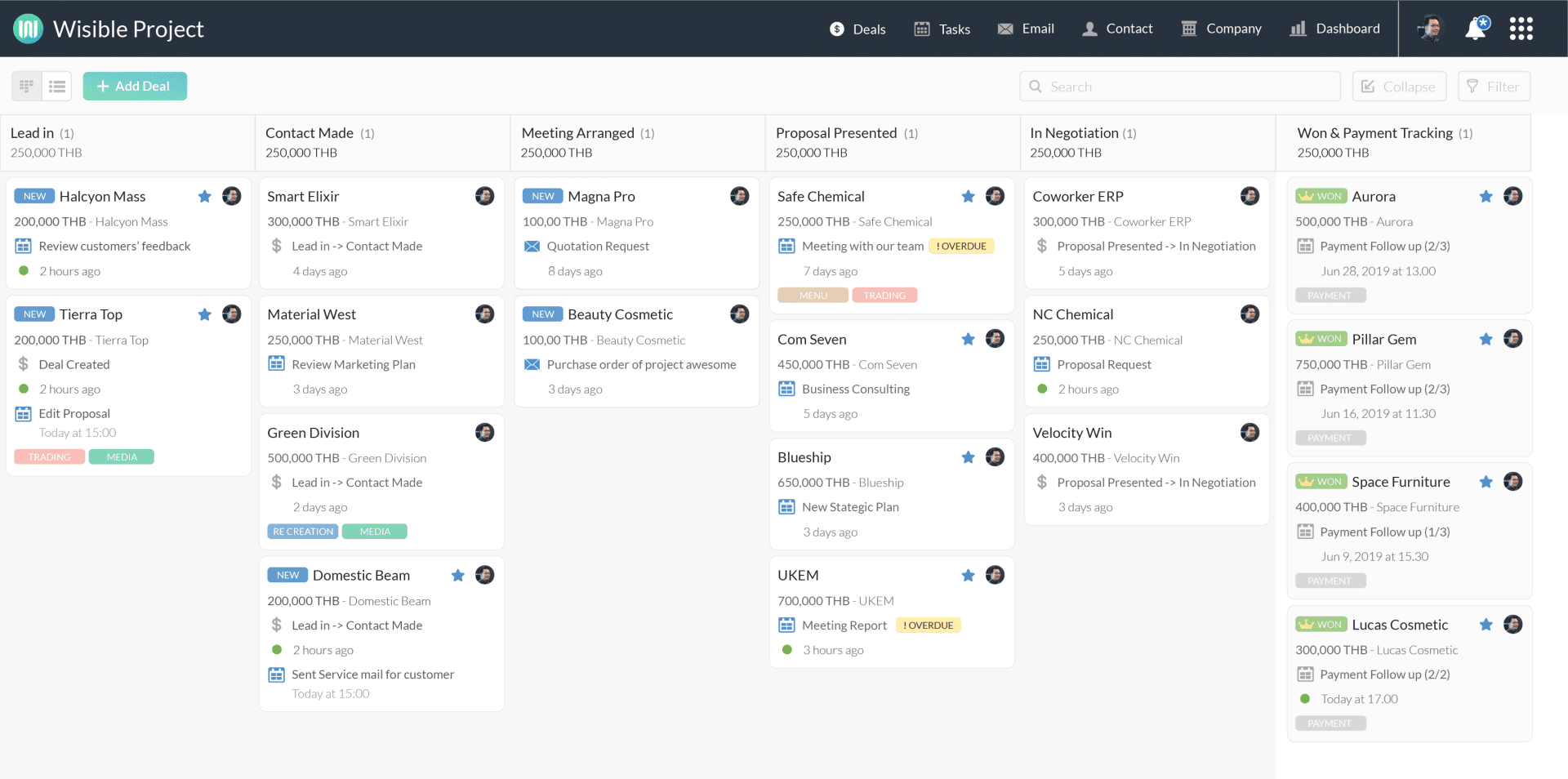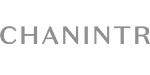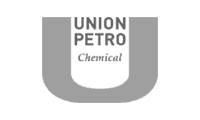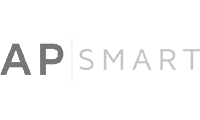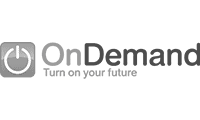 PRODUCT FEATURES
Visual Sales Pipeline
See an overview of sales tasks on one screen. Each deal is represented by one card. The vertical rows are sales stages. The deal moves from left to right as the deal progresses.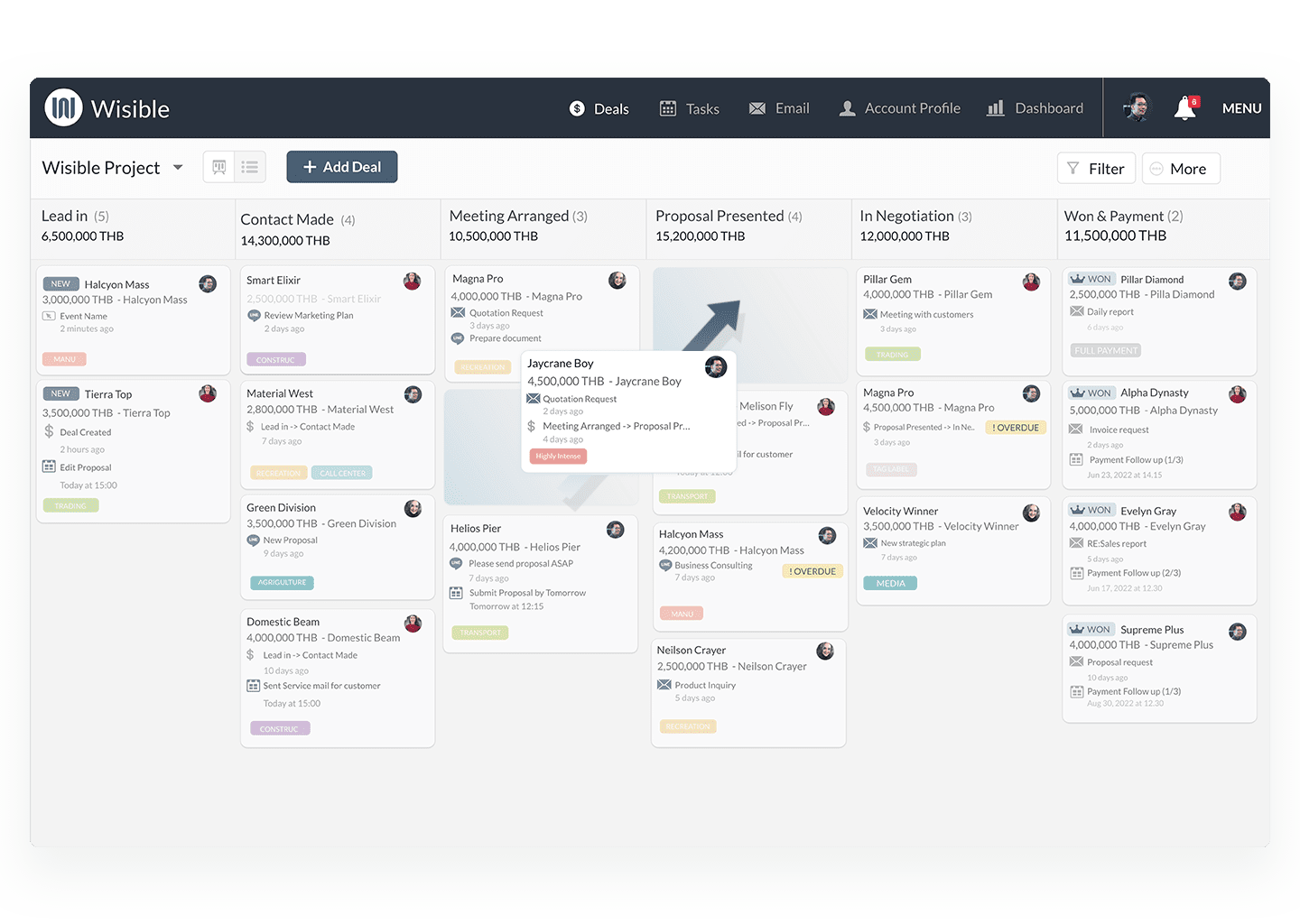 Deal Profile 360°
Important information within the deal is displayed as a timeline, eliminating admin work. Wisible allows you to keep every customer contact information safely.
ข้อมูลในดีล Deal Profile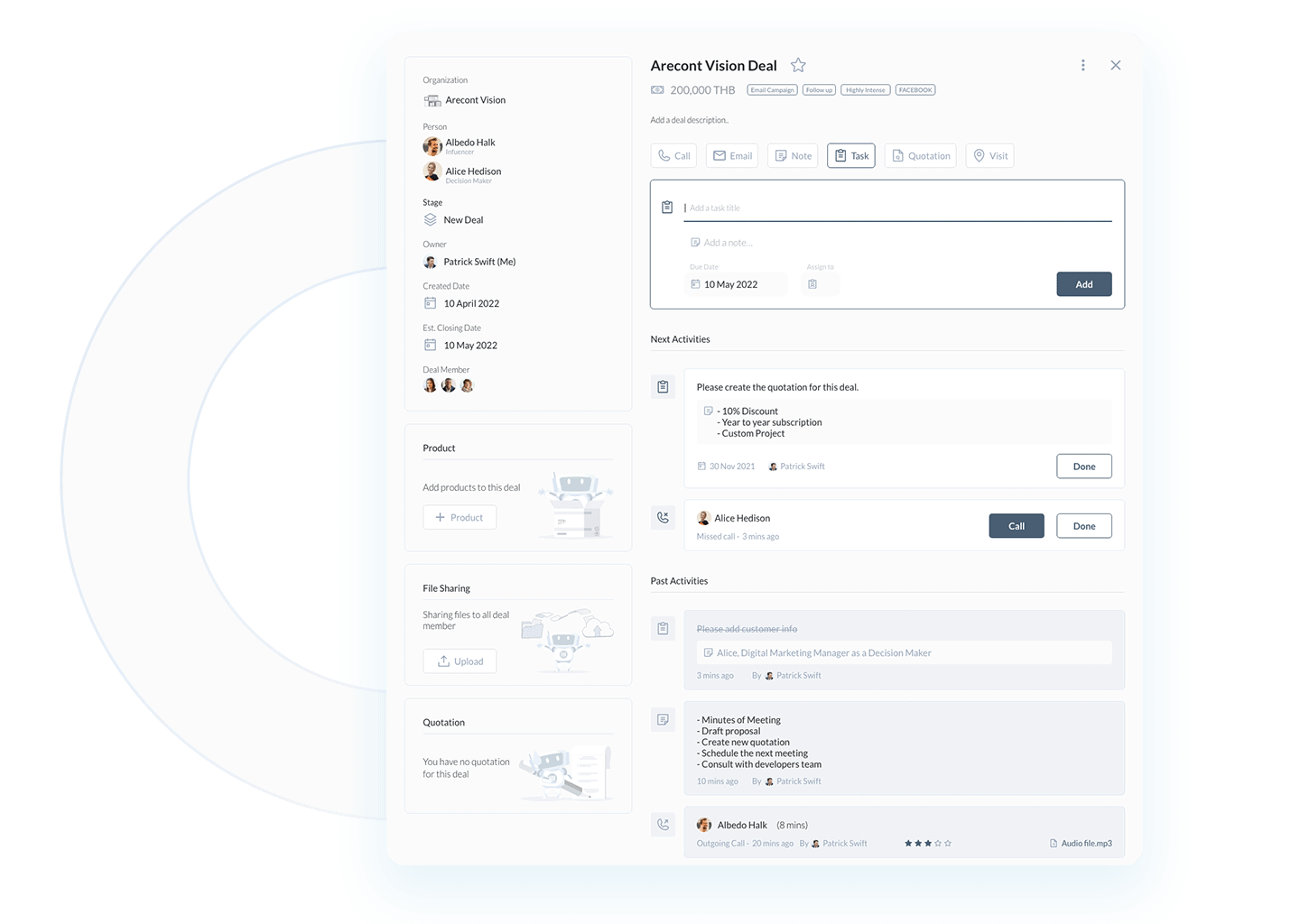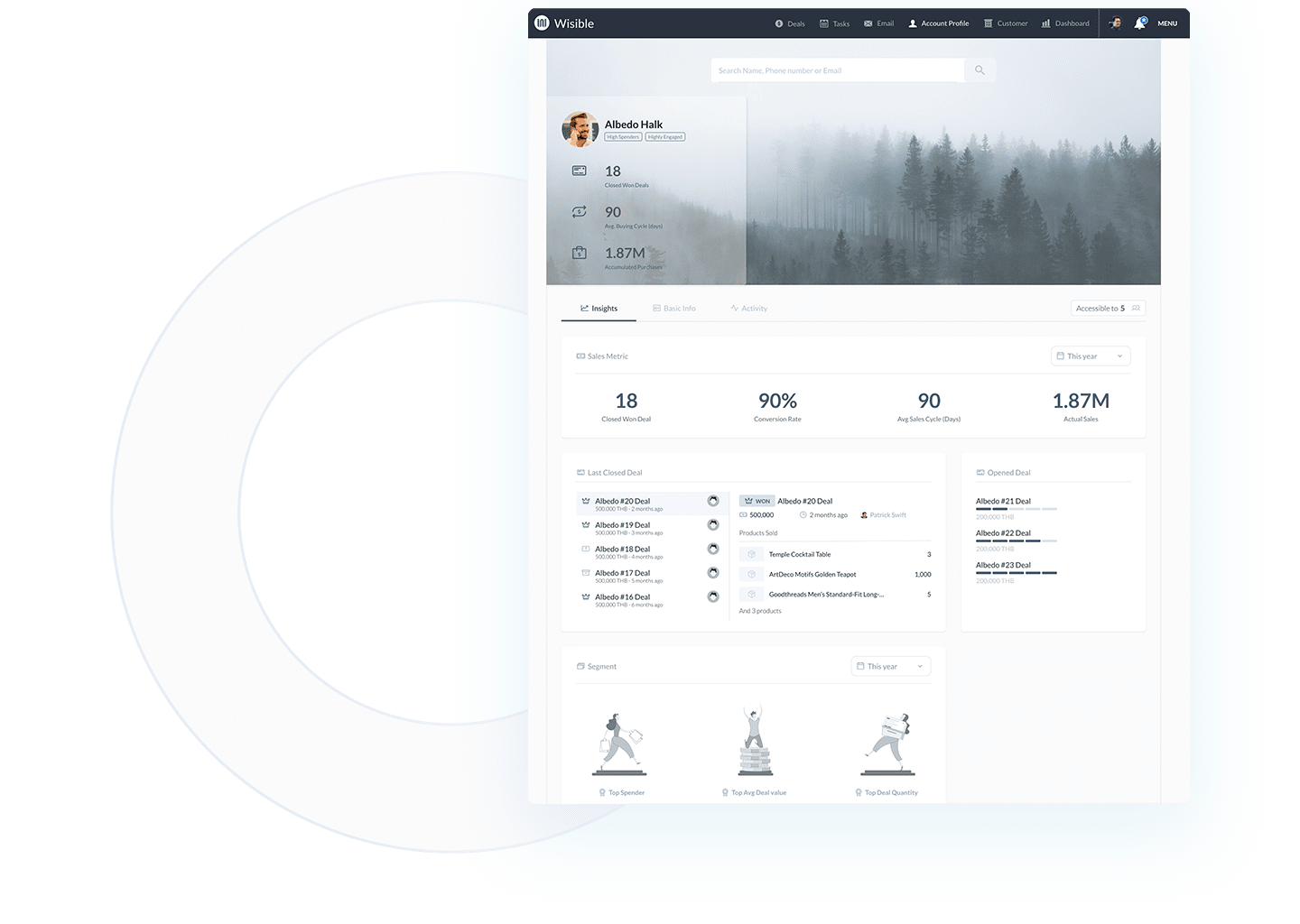 Account Profile
Important information of both individual and corporate customers to the privacy of customer data by setting permissions to access data
To Do
The sales team can work efficiently. Get rid of both personal tasks and customer appointments with reminders that make it easier for you to close deals.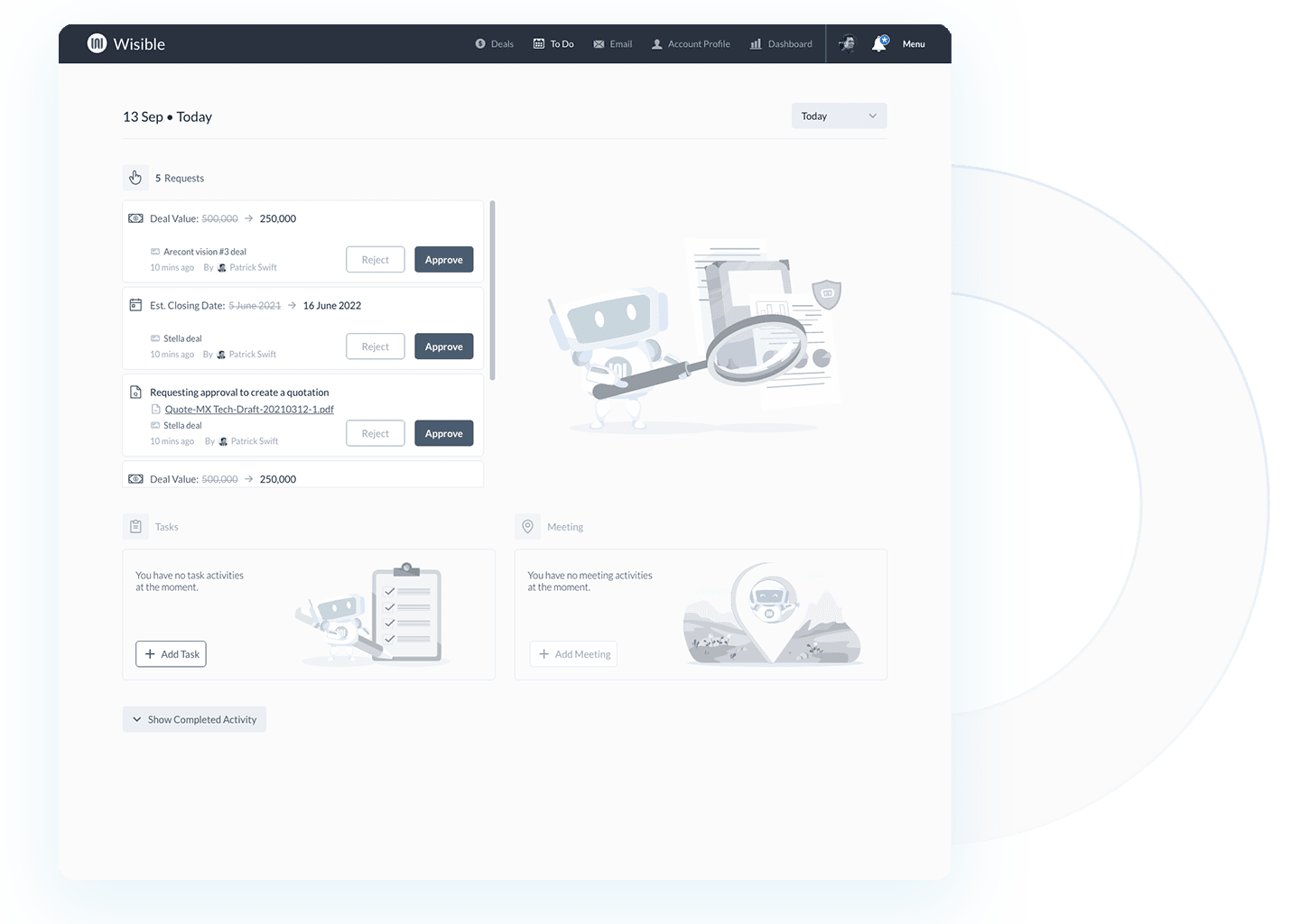 Other Basic Features
Spend less time managing data so you have more time to close deals

Label
Segmenting deals with labels makes it easier than ever to find the information you need

Note
Save text and images to keep important information in one place

Filter
Filter the information you want to search with more than 9 filters

File Sharing
Share important files within your team with 5 GB of storage.

Exporting Excel or CSV
Take the information you want to analyze further by exporting for free without any cost

Multi-board
แยกบริหารทีมขายได้หลายทีม
Separately manage multiple sales teams, each team cannot see each other and work independently
Request a Personalized Demo
Don't believe it yet! if you haven't heard it from our customers firsthand