Connect with
Third-Party Apps
Connect programs that help make sales easier It has all the necessary tools for your sales team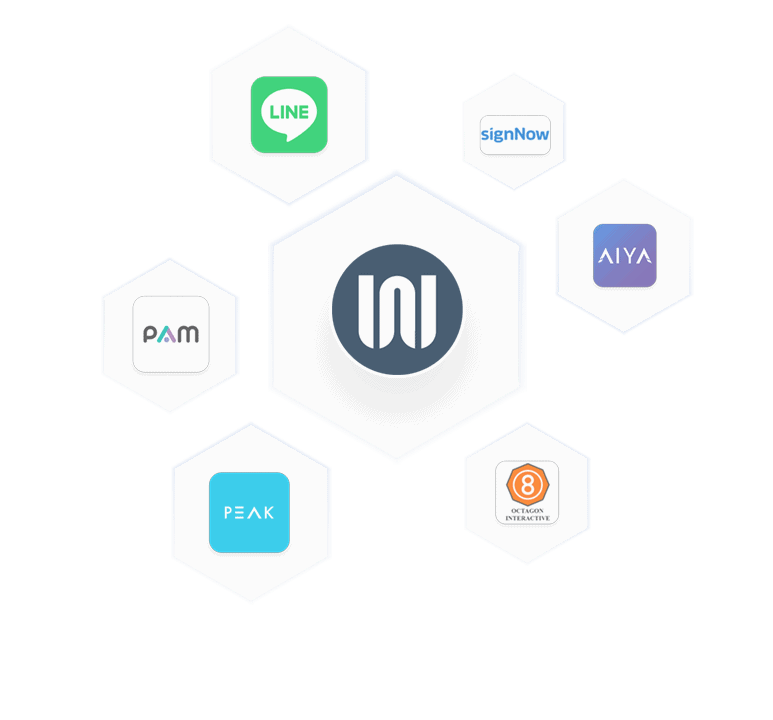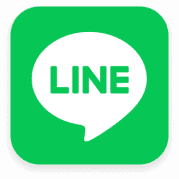 LINE Application
Let Wisible be your personal assistant. By connecting to LINE, you can work from anywhere at any time. Ready to alert you to all sales activities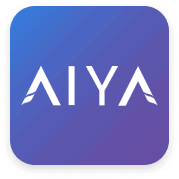 AIYA
ACRM Chatbot that can help collect leads from both Line OA and Facebook Messenger to extend the work of the sales team to be included in Wisible.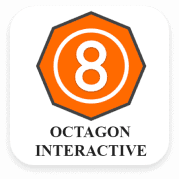 Octagon
Telephony system that client can talk with their customer through the phone via Wisible and keep a log of conversations, making it easier to follow up the work of the sales team.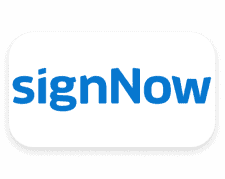 SignNow
The e-Signature system that makes signing documents no longer a hassle. Whether it's quotations or important documents, they all can be used on Wisible.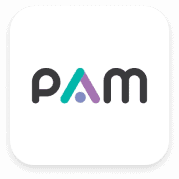 PAM
Marketing Automation System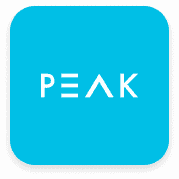 PEAK Account
Forward sales work to accounting work by connecting to an accounting system that is easy to use. Eliminate problems at the end that are the last steps of the business.
Don't believe it yet! if you haven't heard it from our customers firsthand